Indian Development Finance Dataset
This website is the result of a collaboration between the ETH Zurich, Heidelberg University, the University of Göttingen, the Kiel Institute, and AidData, a research lab at William & Mary. It serves as a platform to share digitized and geocoded project-level information on all Indian development cooperation projects reported in official documents of India's Ministry of External Affairs (MEA) and the Export-Import Bank of India (Exim) between 2007-2014.
When using either dataset, please cite as:
Asmus, G., Eichenauer, V.Z., Fuchs, A., and Parks, B. (2021).
Does India Use Development Finance to Compete with China? A Subnational Analysis.
AidData Working Paper #110. Williamsburg, VA: AidData at William & Mary.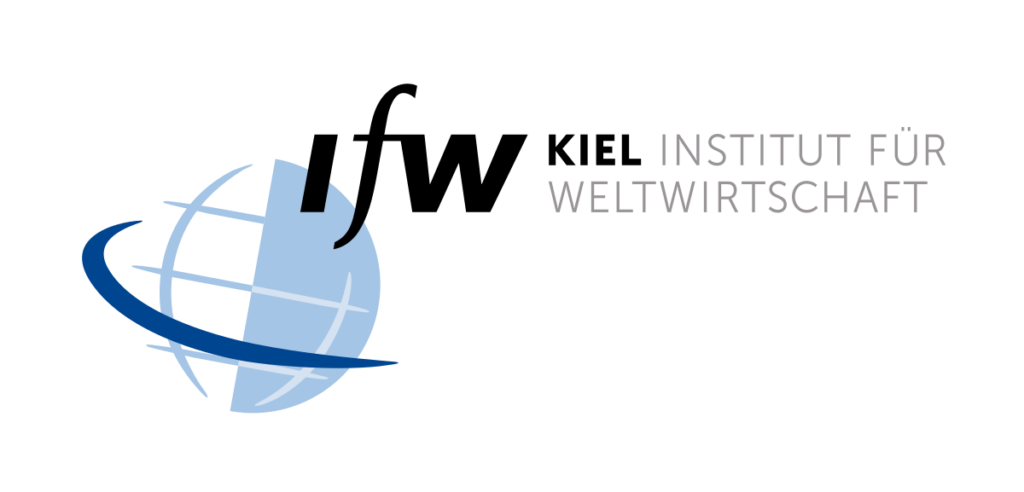 ---